We are 97 clubs strong!  Please make sure your information is up to date!
We decided to close the forum on our website because it was not generating much activity, and we started a Facebook group for all discussion. Please feel free to join and network with other clubs.
The group is for connecting with other clubs and ACU staff. Have a question about starting or running a club? Want to help out fellow clubs? Have an idea or want to share something that was successful for your club?
Join at: https://www.facebook.com/groups/AnimeClubsUniteDiscussion/
The  Summer 2018 anime season has started! Make a list of the shows you will be following!
Here are some anime in theaters this month. See if one is showing near you and plan a group outing!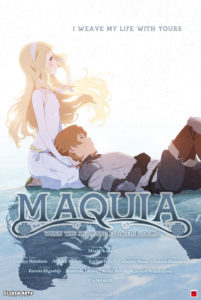 MAQUIA: WHEN THE PROMISED FLOWER BLOOMS
SHOWTIMES TICKETS AND INFO: https://www.elevenarts.net/animedistrbution/maquia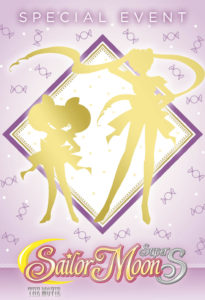 SAILOR MOON SUPERS- THE MOVIE
IN THEATERS AUG 4(DUBBED), AUG 6(SUBTITLED)
TICKETS AND INFO: https://www.fathomevents.com/events/sailor-moon-supers-the-movie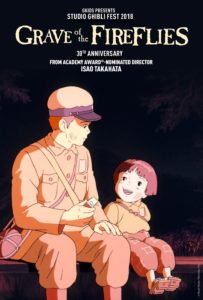 Studio Ghibli Fest 2018
Grave of the Fireflies
August 12 & 15 Dubbed
August 13 Subtitled
Tickets and INFO: https://www.fathomevents.com/events/studio-ghibli-fest-2018-grave-of-the-fireflies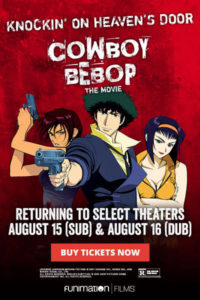 Cowboy Bebop: Knockin' on Heaven's Door
August 15th: Japanese with English subtitles
August 16th: English dub
TICKETS AND INFO: https://www.funimationfilms.com/movie/cowboybebop/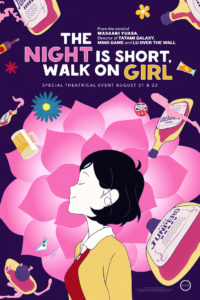 The Night is Short, Walk on Girl
IN LOCAL THEATERS AUGUST 21 & 22
TICKETS AND INFO:
http://gkidstickets.com/us/nightisshort/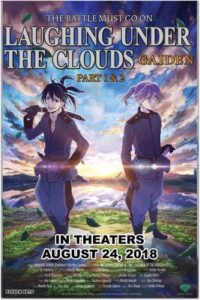 LAUGHING UNDER THE CLOUDS: GAIDEN PART 1 & PART 2
In theaters August 24, 2018
Tickets and info:
https://www.elevenarts.net/animedistrbution/laughing-under-the-clouds-gaiden-part-1-part-2