謹賀新年 kinga shinnen!!!!!
HAPPY NEW YEAR!!!!
We are still 103 clubs strong! Please make sure your information is up to date!
UPDATE YOUR INFO HERE
JOIN OUR FACEBOOK GROUP !
The group is for connecting with other clubs and ACU staff. Have a question about starting or running a club? Want to help out fellow clubs? Have an idea or want to share something that was successful for your club?

Join at: https://www.facebook.com/groups/AnimeClubsUniteDiscussion/
The Winter 2019 anime season starts SOON! Make a list of the shows you will be following and keep current by streaming your favorites on Funimation, Crunchyroll, HIDIVE, Hulu, or Netflix!
Check out the anime in theaters this month and plan a club outing!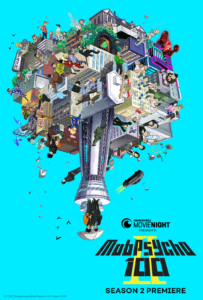 Crunchyroll Movie Night Presents
Mob Psycho 100 Season 2 Premiere
IN THEATERS JAN 5


TICKETS AND INFO AT: https://www.fathomevents.com/events/mob-psycho-100-season-2-premiere
---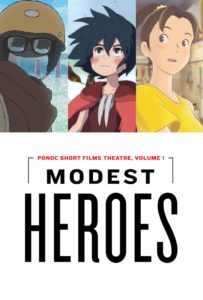 Modest Heroes
Ponoc Short Films Theatre, Volume 1
IN THEATERS JAN 10, JAN 12
TICKETS AND INFO: https://www.fathomevents.com/events/modest-heroes
---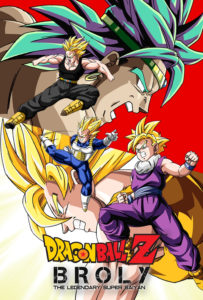 Dragon Ball Super: Broly
In select theaters January 16
TICKETS AND INFO: https://www.funimationfilms.com/movie/dragonballsuper/
---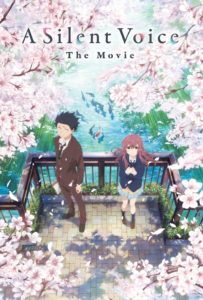 A Silent Voice
The Movie
IN THEATERS JAN 28, JAN 31
TICKETS AND INFO:
https://www.fathomevents.com/events/a-silent-voice