We are still 108 clubs strong! Please make sure your information is up to date!
UPDATE YOUR INFO HERE
JOIN OUR FACEBOOK GROUP !
The group is for connecting with other clubs and ACU staff. Have a question about starting or running a club? Want to help out fellow clubs? Have an idea or want to share something that was successful for your club?

Join at: https://www.facebook.com/groups/AnimeClubsUniteDiscussion/
The Winter 2019 anime season has started! Watch all of the winter shows by streaming your favorites on Funimation, Crunchyroll, HIDIVE, Hulu, or Netflix!
Check out anime cons in your area at AnimeCons.com
Here are some anime in theaters this month! Plan a club outing and have fun!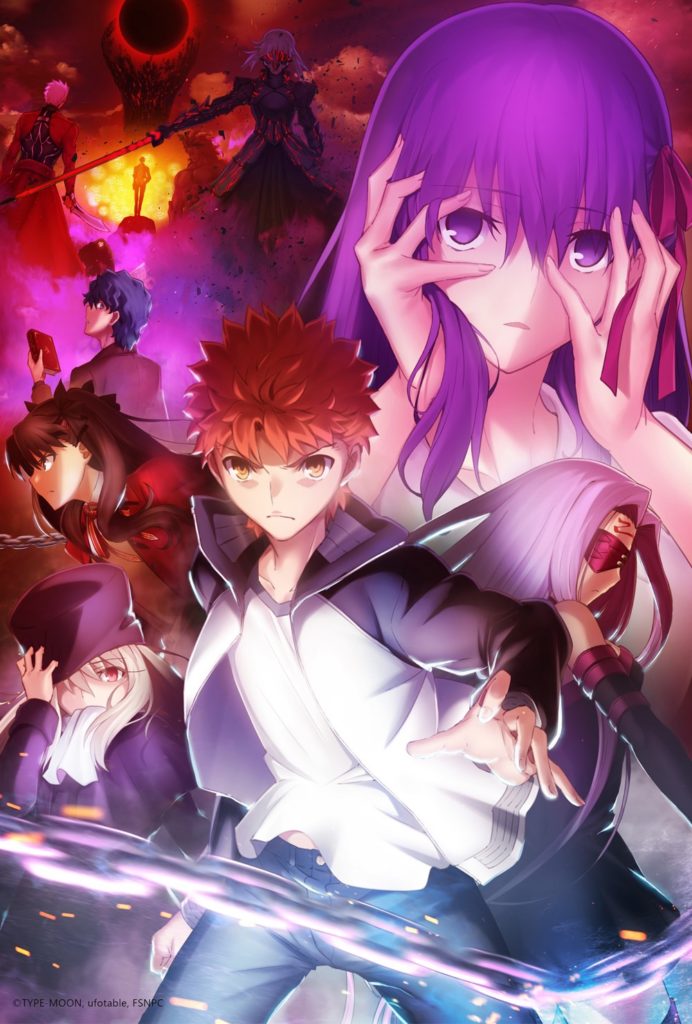 Fate/stay night [Heaven's Feel] II. lost butterfly
IN THEATERS MAR 14
Fate/stay night [Heaven's Feel] II. lost butterfly is the latest installment of the beloved Fate series by TYPE-MOON. Audiences have been waiting for the dramatic and emotional second part of the [Heaven's Feel] trilogy as our heroes fight for the Holy Grail.
TICKETS AND INFO AT: https://www.fathomevents.com/events/fatestay-night-heavens-feel-ii-lost-butterfly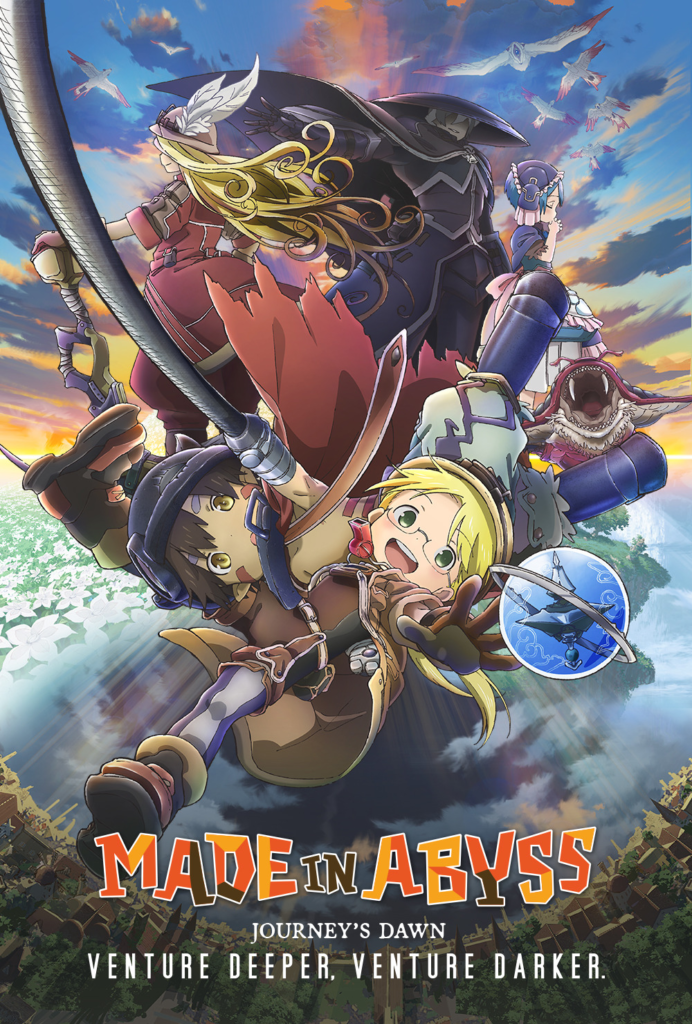 MADE IN ABYSS Journey's Dawn (SUB)
Wednesday, March 20
IN THEATERS MAR 20(sub), MAR 25(Dub)
The enigmatic Abyss is an unforgiving and deadly place. Despite the dangers, it still captures the imagination of explorers such as Riko who wishes to follow in her mother's footsteps and trains hard to become a Cave Raider. One day, she receives news that her mother died in the Abyss, yet a mysterious note tells Riko that her mother may still be alive. Vowing to uncover the truth about her mother's fate, Riko embarks on a journey with a humanoid robot boy name Reg. Together, they will discover if they have what it takes to survive where so many others have perished.
This special event will include exclusive interviews with Japanese creators and Behind-the-scenes with Japanese studio: Kinema Citrus.
TICKETS AND INFO: https://www.fathomevents.com/events/made-in-abyss