We are 103 clubs strong! Please make sure your information is up to date!
NEW FACEBOOK GROUP! JOIN TODAY! 
The group is for connecting with other clubs and ACU staff. Have a question about starting or running a club? Want to help out fellow clubs? Have an idea or want to share something that was successful for your club?
Join at: https://www.facebook.com/groups/AnimeClubsUniteDiscussion/
The Fall 2018 anime season is underway! Make a list of the shows you will be following!
Here are some anime in theaters this month. See if one is showing near you and plan a group outing!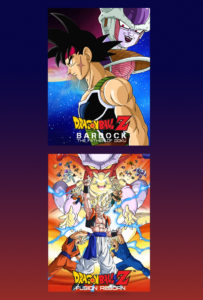 Dragon Ball Z
Saiyan Double Feature
Bardock The Father of Goku and Fusion Reborn
IN THEATERS NOV 3, NOV 5
TICKETS AND INFO: https://www.fathomevents.com/events/dragon-ball-z-bardock-the-father-of-goku-and-fusion-reborn
Don't miss this special Saiyan throwback double feature, featuring the fully remastered English dub of Bardock The Father of Goku and Fusion Reborn.
Love, Chunibyo and Other Delusions – Take on Me
Announced for November 2
Japanese with English subs
TICKETS AND INFO: http://www.azolandpictures.com/chunibyo-takeonme/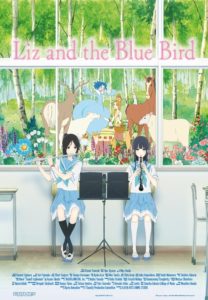 Liz and the Blue Bird
Friday, November 9
TICKETS AND INFO: https://www.elevenarts.net/animedistrbution/liz-and-the-blue-bird
Studio Ghibli Fest 2018:Castle in the Sky
November 18 & 20 Dubbed
November 19 Subtitled
TICKETS AND INFO: https://www.fathomevents.com/events/studio-ghibli-fest-2018-castle-in-the-sky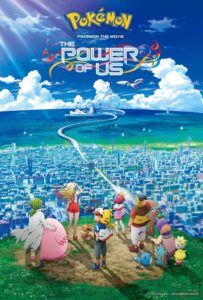 Pokémon the Movie: The Power of Us
IN THEATERS NOV 24, NOV 26, NOV 28, DEC 1
ENGLISH DUBBED
A Premiere Event
Fathom Events and The Pokémon Company International bring the highly-anticipated new animated feature film Pokémon the Movie: The Power of Us to movie theatres on November 24, 26, 28 and December 1
TICKETS AND INFO AT: https://www.fathomevents.com/events/pokemon-the-movie-21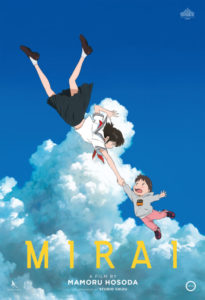 Mirai
GKIDS and Fathom Events Bring the Film to Cinemas for a Special Three Night Event Featuring an Exclusive Interview With Director Mamoru Hosoda on November 29, December 5 & 8
TICKETS AND INFO: https://gkids.com/films/mirai/