It's been a rough go this year dur to the pandemic. Many events were cancelled, and clubs are staying connected via Facebook groups, Zoom, Discord, and various other social media platforms.

Not a lot has been going on here, but we are still 120 clubs strong. Since the beginning of the COVID-19 pandemic, most clubs have switched to online events in lieu of in person meetings. Virtual conventions and events being streamed have become the norm.
How is your club getting along during the pandemic? Have you been able to have a in-person meeting safely?

You can visit our Facebook Group to chat with other fellow fans and talk about how your clubs are surviving during these times of limited face to face social interaction.
Also, you can still get your fix of anime from online streaming services like: Funimation, Crunchyroll, HIDIVE, Hulu, or Netflix.
Some theaters are still open, with limited capacity, and this month the Fate/stay Trilogy will be in theaters this month. Check them out if there is a screening in your area and you feel comfortable attending a screening in your area. We urge everyone to follow all CDC and local ordinances and guidelines during this pandemic.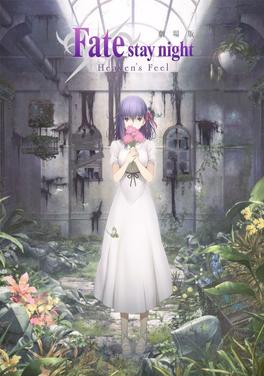 Fate/stay night [Heaven's Feel] 1 & 2
Double Feature
IN THEATERS SAT, NOV 14
TICKETS AND MORE INFO AT FATHOMEVENTS.COM
"Join fans across the country for an exclusive one-night double feature event featuring parts 1 and part 2 of the Fate/stay night [Heaven's Feel] trilogy. Don't miss "I. presage flower" and "II. lost butterfly" as the films returns to the big screen before the final installment, "III. spring song," arrives in theaters later in the month."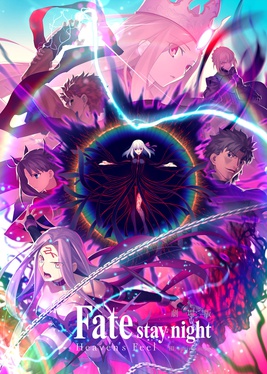 Fate/stay night [Heaven's Feel] III. spring song
IN THEATERS WED, NOV 18, FRI, NOV 20, SAT, NOV 21, SUN, NOV 22
TICKETS AND MORE INFO AT FATHOMEVENTS.COM
"The thrilling Fate/stay night [Heaven's Feel] trilogy comes to its incredible conclusion with the release of the final chapter, Fate/stay night [Heaven's Feel] III. spring song, on the big screen!"