HAPPY HOLIDAYS TO ALL!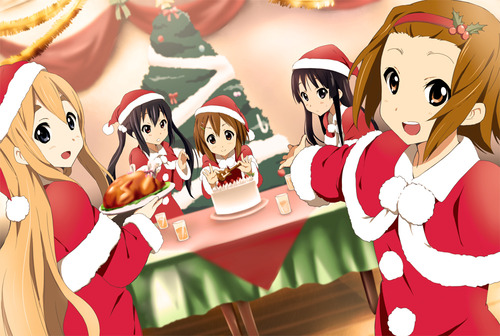 We are still 103 clubs strong! Please make sure your information is up to date!
NEW FACEBOOK GROUP! JOIN TODAY! 
The group is for connecting with other clubs and ACU staff. Have a question about starting or running a club? Want to help out fellow clubs? Have an idea or want to share something that was successful for your club?
Join at: https://www.facebook.com/groups/AnimeClubsUniteDiscussion/
Planning a Holiday Party for your club is fun.  Get all members involved in the planning by starting a committee and delegate responsibilities.  Gift exchanges such as a White Elephant gift exchange or Secret Santa can be a great activity during your party!  Pick Holiday themed anime episodes or films like Tokyo Godfathers.
The Fall 2018 anime season is still ongoing! Make a list of the shows you will be following!
Here are some anime in theaters this month. See if one is showing near you and plan a group outing!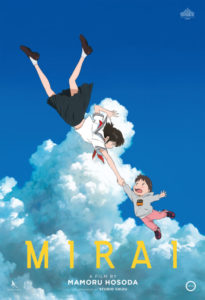 Mirai
GKIDS and Fathom Events Bring the Film to Cinemas for a Special Three Night Event Featuring an Exclusive Interview With Director Mamoru Hosoda on November 29, December 5 & 8
TICKETS AND INFO: https://gkids.com/films/mirai/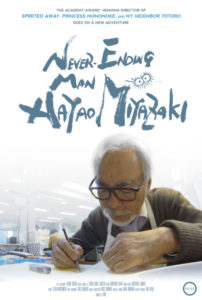 Never-Ending Man Hayao Miyazaki
December 13 & 18th
Japanese with English Subtitles
Tickets and Showtimes:
https://gkidstickets.com/us/neverendingman or https://gkids.com/films/neverending-man/
COMING IN 2019 TO THEATERS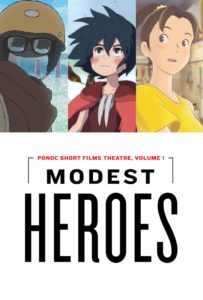 Modest Heroes
Ponoc Short Films Theatre, Volume 1
IN THEATERS JAN 10, JAN 12
https://www.athomevents.com/events/modest-heroes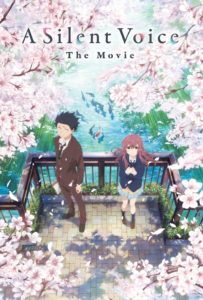 A Silent Voice
The Movie
IN THEATERS JAN 28, JAN 31
https://www.fathomevents.com/events/a-silent-voice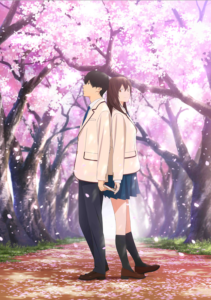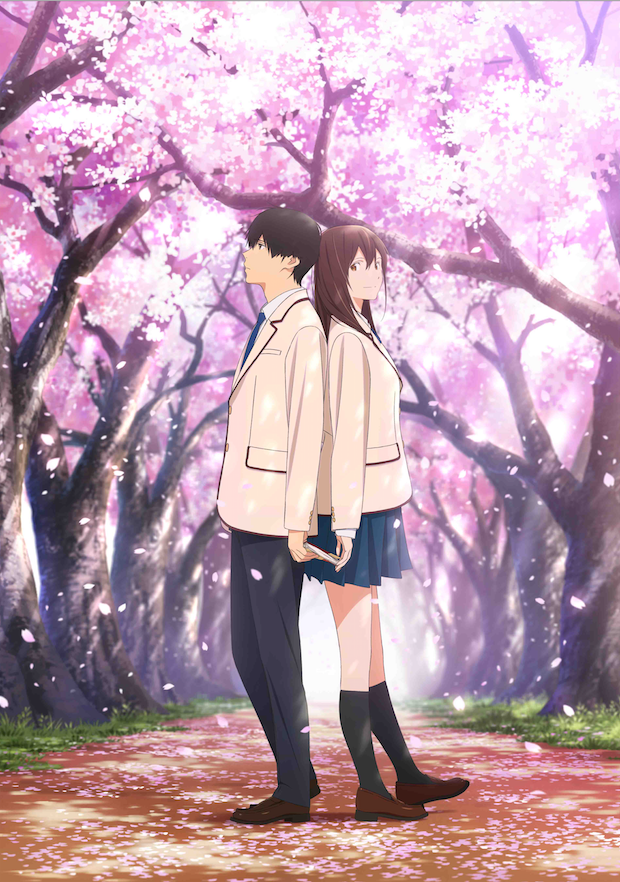 I want to eat your pancreas
IN THEATERS FEB 7, FEB 10
https://www.fathomevents.com/events/i-want-to-eat-your-pancreas`