Our directory is 96 clubs strong. Now is a good time to make sure your club info is correct and up to date! Search for your listing and see if it's OK!
Oh, and don't forget about our FORUMS! We want to use them to network with other clubs! Please make sure that when you register for the forums that you fill out your profile completely so we know you are a human and serious about joining.
The  Summer 2018 anime season has started! Make a list of the shows you will be following!
Here are some anime in theaters this month. See if one is showing near you and plan a group outing!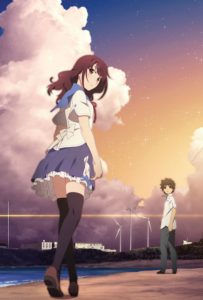 FIREWORKS
IN THEATERS JUL 3, JUL 5, JUL 7
July 3 & 5th Subtitled
July 7th Dubbed
SHOWTIMES TICKETS AND INFO:
https://www.fathomevents.com/events/fireworks
Attack on Titan Season 3 World Premiere
Relive the horror and action of Attack on Titan Season Two PLUS catch the World Premiere of the never-before-seen first episode from Season Three!
July 10, Subtitled
July 11, Dubbed
SHOWTIMES, TICKETS AND INFO  at https://www.funimationfilms.com/movie/attackontitan2/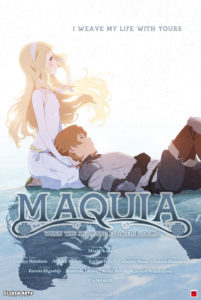 MAQUIA: WHEN THE PROMISED FLOWER BLOOMS
IN THEATERS July 20, 2018
SHOWTIMES TICKETS AND INFO: https://www.elevenarts.net/animedistrbution/maquia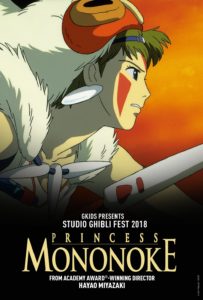 Princess Mononoke
Studio Ghibli Fest 2018
July 22 & 25 Dubbed
July 23 Subtitled
Tickets and INFO at fathomevents.com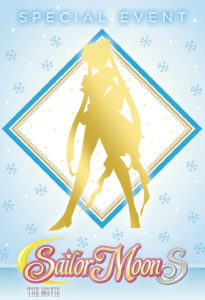 SAILOR MOON R and S- THE MOVIES
IN THEATERS JUL 28, JUL 30
SHOWTIMES TICKETS AND INFO:
https://www.fathomevents.com/events/sailor-moon-r-and-s